Link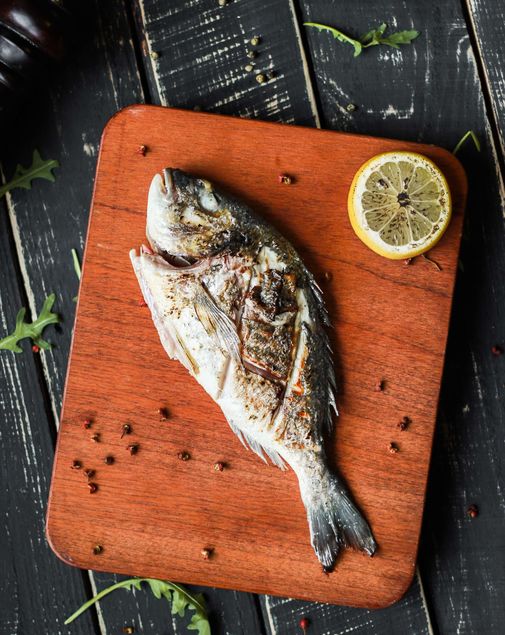 Gastronomy
The Algarve cuisine , although restricted to a relatively small geographical space, shows an immense diversity of Mediterranean influences. The basis of Mediterranean cuisine , based on the trilogy of bread, wine and oil, is repeated throughout the national territory, with the addition of vegetables, such as in various soups, and fresh fruits.

Fish is one of the great specialties of this region, there's nothing like enjoying a meal fresh from the sea. Meat , mainly pork, also makes up a set of regional dishes and snacks, where sausages stand out.

Come experience our Algarve! And come feel the freshness of each dish.

---
Link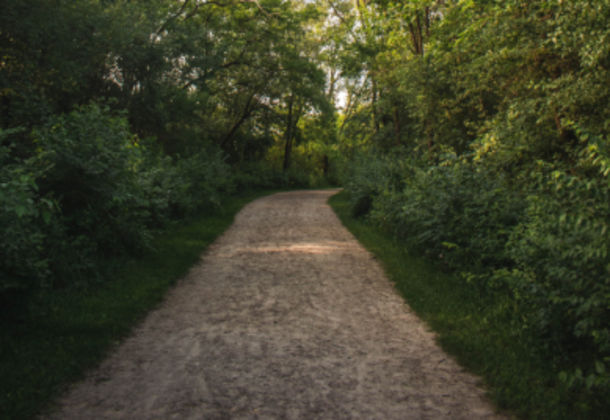 Nature walks
If you are passionate about
nature
and like to
explore
what is around you, we recommend that you install the application that offers you a
virtual guide
on the best trails in
Albufeira
.
Albufeira Pedestrian Routes Android (
Click Here
)
Albufeira Apple Pedestrian Routes (
Click Here
)
---
---
We help!
You can always consult our reception for personalized advice.
Bike, Car, Scooter Rental
Tickets and Transportation to Water Parks
Tickets for boat trips
Sale of Tours (Portugal / Spain / Gibraltar)
Organization and sale of transfers
Golf Course (1.5 km, bookings possible)
Beach activities, water sports
and much more!

---